Exceptional workshop experiences
Nikki Williams is a Glass artist creating blown and sculptural art glass.
Nikki has been based in the Fusion building at Jackfield Tile Museum for over fifteen years. When Nikki is not offsite blowing glass or in the studio finishing her own glass pieces she hosts fused glass workshops with a focus on providing exceptional workshop experiences.
"I love glass as a material. It offers so many creative possibilities in all its guises, so I decided to open up some of this potential to visitors to my studio at the tile museum and have a go at creating a simple fused glass tile for themselves. It's really rewarding to see adults and children alike relish the opportunity to make something totally unique to them whilst having fun in a professional studio.
The amazing results produced in such a short timeframe never ceases to amaze me. These workshops make glass as a creative medium as an art form much more accessible and fun for all ages. Breaking down barriers and that notion: "but I'm not creative". I love providing a relaxed environment where participants can have a go but feel no pressure. The best pieces are always the ones when you're relaxed and open to the 'what if?'
I'm a true glass geek and love to share the wonders of glass and introduce those that are interested into the unique qualities of glass as a creative medium. But I warn you – it can become addictive!"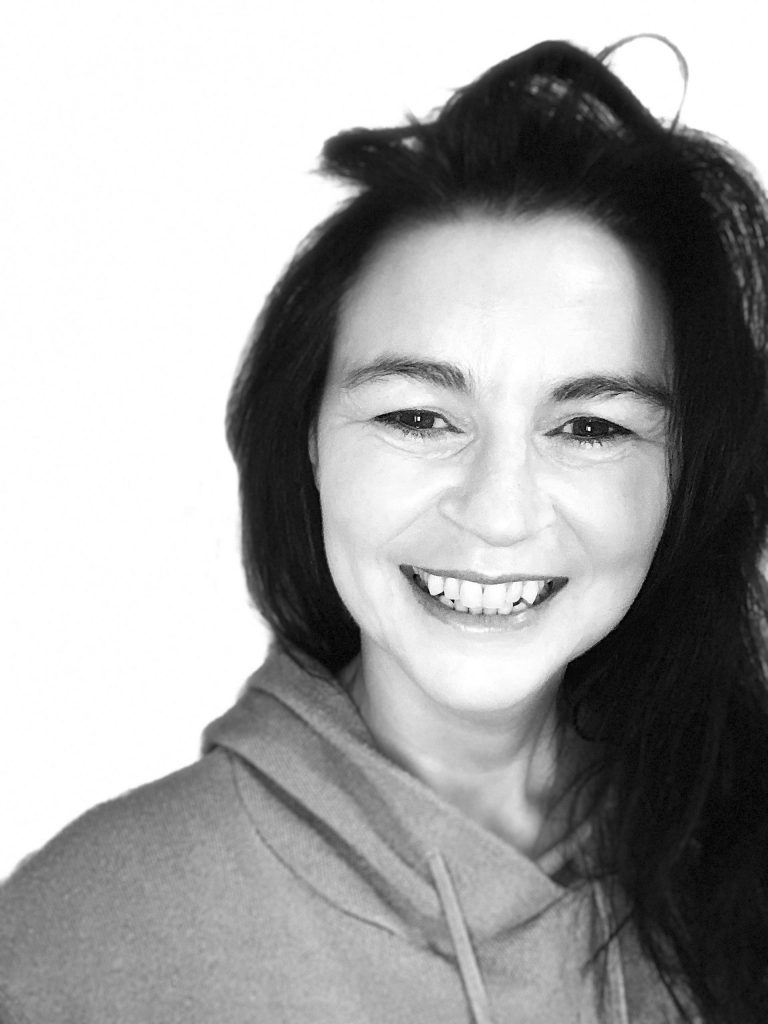 Kinki Glass Mission Statement
To deliver a range of exceptional creative experiences through workshops suitable or tailored to all ages and varying levels of ability including groups, clubs and schools. You will have access to quality materials and excellent support, to encourage creative freedom and expression through the medium of glass. All sessions are held within a safe professional studio environment or other educational / private dwelling. We endeavour to maintain outstanding customer service at all times.